You are here

Professional Staff
Professional Staff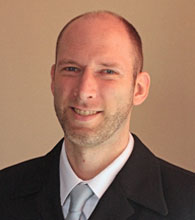 David Martin
Vice President
Mr. Martin is Operations System Manager in charge of meeting individual and operations department goals. Previous to that he was responsible for overseeing accounts receivable, accounts payable, information technology, human resources, daily reconciliation, opening new accounts, and providing guidance to new employees within the operations department. A graduate of Geneva College, where he earned a Bachelor of Science in Applied Mathematics, Mr. Martin has been with Tradition since 2001.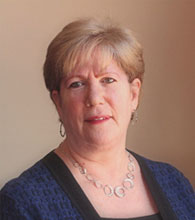 Sharon C. Buccafusco
Vice President
Ms. Buccafusco has been with Tradition since 2007 with responsibility for maintaining both client and custodian account relationships, and assisting in structuring all aspects of the client experience. Prior to joining, Ms. Buccafusco served as an Assistant Vice President at JPMorgan Chase in the Investment Bank. During her 34 year tenure, she held positions as a financial analyst, Operations Manager, Product Manager, and Financial Controller in the Operations, Cash Management, and Investment Bank. Responsible for the maintenance of the regulatory compliance procedures of the firm, she is currently pursuing the Investment Adviser Certified Compliance Professional (IACCP®) designation, an industry-wide recognized educational achievement for Investment Advisers Compliance Professionals. Sharon and her husband, Dom, have one grown daughter. She enjoys traveling and spending time in the Catskill and Berkshire mountains.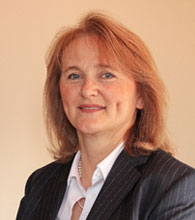 Anna Cohen
Assistant Vice President
Mrs. Cohen joined Tradition as Portfolio Administrator in October of 2012. Prior to joining Tradition, Mrs. Cohen worked at MB Investment Partners for 23 years as Portfolio Administrator and Vice President of Operations. In her current role she is responsible for reconciling, generating performance and quarterly reports and providing excellent client service.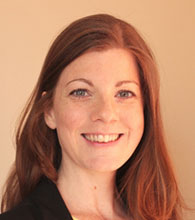 Mary Kelly
Institutional Operations Associate
Mrs. Kelly is an Institutional Operations Associate and is responsible for the construction of the firm's composites, performance calculation and GIPS verification process. Mary maintains all third-party databases as well as all RFP submissions. She joined Tradition in 2005 as a portfolio administrator responsible for reconciling accounts and opening new accounts. Mary earned her Bachelor of Arts from Rutgers University.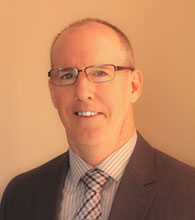 Patrick Kearney
Operations and Administrative Associate
Mr. Kearney works with Tradition as an Operations and Administrative Associate. Pat provides administrative support across a broad array of functional areas. He previously worked on a trade desk at Prudential Financial. Pat holds an MS in Accounting from Fairleigh Dickinson University and an MBA from Fordham University and is currently studying for the CPA exam.