You are here

The President and the Markets
The President and the Markets
Submitted by Tradition Advisers on January 11th, 2017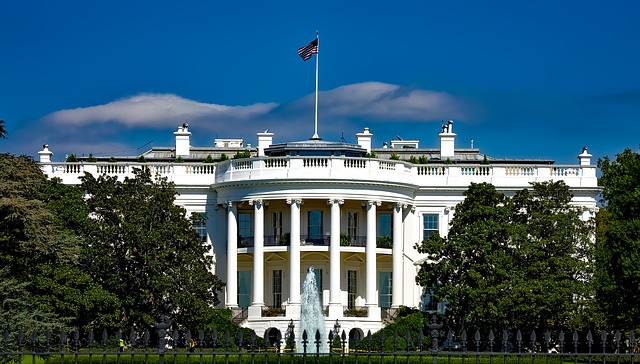 The Trump inauguration is just around the corner on January 20th. Political risk is set to surge as the incoming Administration takes over the reins of power. Donald Trump is a political outsider with no government experience and who ran on the promise to "drain the swamp", leaving investors to expect the unexpected. Trump has followed up his campaign rhetoric with an unconventional group of nominations and appointments with more business experience than Federal Government experience. Democratic politicians and even some more conventional Republicans are indicating that some of the nominees will not pass without a fight. Trump's policies on many issues were not clearly articulated or possibly even unformed during the campaign, making policy announcements more enlightening than usual as they will often be the first formal policy release on numerous issues. Moreover, Trump's social media habit of tweeting as a primary communication technique increases uncertainty and potential unintended consequences. The unconventional candidate is poised to become an unconventional president and presents investors with unconventional and unknowable risks and uncertainties. Risk across asset classes have most definitely risen since the election in November.
As we pointed out in our article Bonds are Risky Too (http://www.traditionadvisers.com/blog/bonds-are-risky-too), bonds, the supposedly safe asset class, were big losers after the Trump election night victory and are poised for further losses if interest rates continue to rise. U.S. stocks, on the other hand, have been a pleasant surprise as investors focus on lower taxes, less regulatory burden, faster overall growth, and higher employment. Investors seem to discount or ignore Trump's risk with regards to China, tariffs, and possible trade war. While we remain biased towards an outcome where calmer heads prevail and rational, mutual self-interests outweigh political nationalistic rhetoric, politics are unpredictable and with an unpredictable president-elect, even more so than normal.
What does this mean for investors? As we have already experienced, there may be volatile times ahead as the markets react to the policies of the new administration. Investing in a diversified portfolio may help you weather the market volatility that the "tweet of the day" could cause.
Here at Tradition Capital, we are prepared for increased risk and continue to maintain portfolios that use wiser diversification to build stronger portfolios. With interest rates low and significant risk of higher interest rates creating lower bond prices and poor bond asset class returns, we have opted to utilize low correlation, truly diversifying asset classes, like reinsurance and variance risk premium harvesting to build stronger portfolios; thus, underweighting low interest bonds that have elevated risks and low expected long-term returns.
Disclosures and Disclaimers: Tradition Capital Management, LLC is an SEC (Securities and Exchange Commission) Registered Investment Adviser under the Federal Investment Advisers Act and provides portfolio management and related services for a fee. Investing in stocks and other risk assets could result in losses and positive returns are not guaranteed. Diversification only reduces risk of capital loss but does not eliminate these risks. At a given time, any risk asset class or asset may lose money and result in substantial losses. Expected returns and expected risks are not forecasted returns or risks but are only statistical definitions for modeling purposes. Financial assets are also exposed to potential inflation and liquidity risks. Past performance is no indication to future results, and all investments could lose value in the future.