You are here

Bonds Are Risky Too...
Bonds Are Risky Too...
Submitted by Tradition Advisers on December 1st, 2016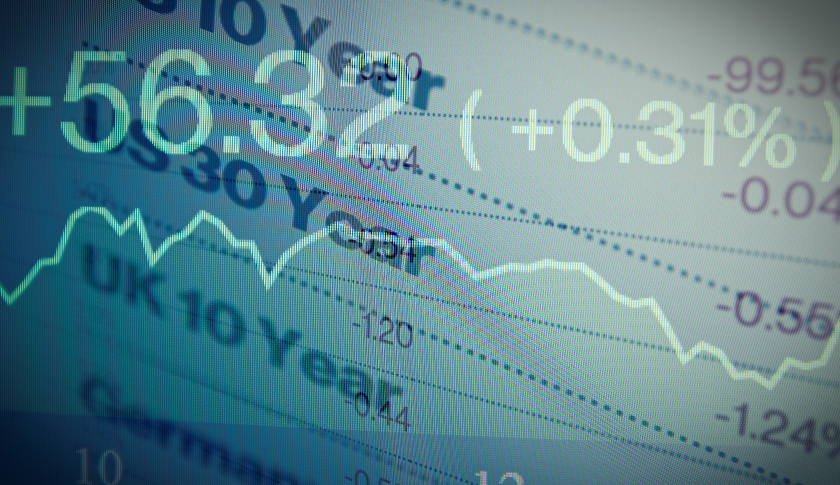 The bond market experienced one of the most rapid and significant increases in yields across all bond maturities in several years during November. Instead of the Federal Reserve acting through monetary policy to gradually move rates higher as had been widely anticipated, the unexpected result of the Presidential election led to the stunning move in bond yields this month. As a result, bond prices fell sharply, and in cases of intermediate and longer-maturity bonds, the impact was quite severe. Aside from a relatively brief period in 2013 when bond yields spiked higher, known as the "taper-tantrum," bond investors have grown accustomed to and only experienced yields that move in one direction (lower) over the past several decades.
For bond investors, the month of November was a wake-up call, reminding them of the fact that the higher yields offered by longer maturity bonds also come with higher (duration) risk. In the table below, the impact of 1%, 3%, and 5% increases in bond yields for various Treasury bonds is shown. Further increases in bond yields can easily result in double-digit losses for investors, particularly for longer duration fixed income securities. Even after the dramatic increases in yields across the yield curve in November, we are still well below historical averages. The takeaway for investors is that although the increases in yields under the scenarios illustrated below might not occur as suddenly as was the case this month, they are still instructive and provide a very realistic picture of the impact on bonds based on where bond yields are likely headed.
We continue to advise clients to avoid long duration bonds and seek out alternative and diversifying income producing assets.

This analysis does not include coupons as part of total return and assumes that the yield change is instantaneous.
Disclosures and Disclaimers: Tradition Capital Management, LLC is an SEC (Securities and Exchange Commission) Registered Investment Adviser under the Federal Investment Advisers Act and provides portfolio management and related services for a fee. Investing in stocks and other risk assets could result in losses and positive returns are not guaranteed. Diversification only reduces risk of capital loss but does not eliminate these risks. At a given time, any risk asset class or asset may lose money and result in substantial losses. Expected returns and expected risks are not forecasted returns or risks but are only statistical definitions for modeling purposes. Financial assets are also exposed to potential inflation and liquidity risks. Past performance is no indication to future results, and all investments could lose value in the future.