You are here

August 2019
August 2019
Submitted by Tradition Advisers on August 29th, 2019
Submitted by Tradition Advisers on August 7th, 2019
Stock indices climbed in July to reach new record levels, driven by indications that the Federal Reserve was on track for an imminent rate cute. Read our recap of July. Highlights include:
Submitted by Tradition Advisers on August 2nd, 2019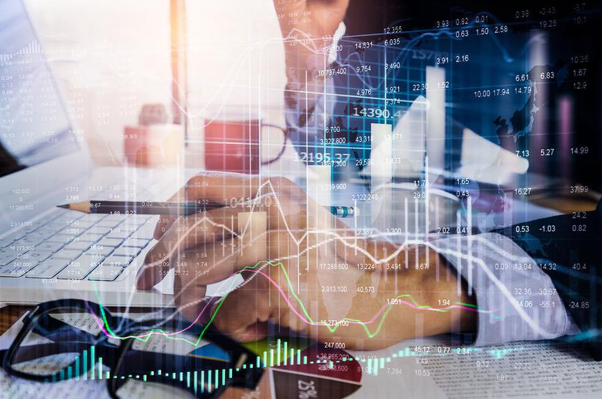 Forbes.com recently published an article written by Tradition's Benjamin C. Halliburton. Read "Falling Yields and Rising Durations Are Two Sides to a Double-Edged Sword," on Forbes.com.